Positions in Communication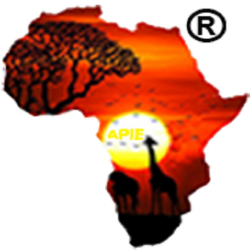 Job Description
We're a new and innovative company seeking to expand our portfolio of applications by adding an online news platform to reflect pan-African issues affecting the African continent or its sub-regions.
To that effect we're looking for one editor in chief and four journalists to oversee and work on our online news platform respectively.
The editor in chief salary will start at 120,000cfa and will increase annually based on performance and the journalists will be paid each 90,000cfa a month with also an annual increase on the performance basis.
The conditions for the position are:
a. Be no more than 40 years old
b. Have a communication degree from a school or college
c. Have proven track of online work or online activism
d. Have good communication skills
e. Open for business travel
If you are interested in the position and fulfill the necessary conditions, please apply below for consideration.
Company

APIE PROJECT